Integrated Approach
dMT  practice helps to create world class software products, with a transparent and highly integrated team of talented engineer, data scientist and technology experts. Discover how we partner for the success of your products through outcome based models. 
VCLUST
Visualizing Clustering and Tracking software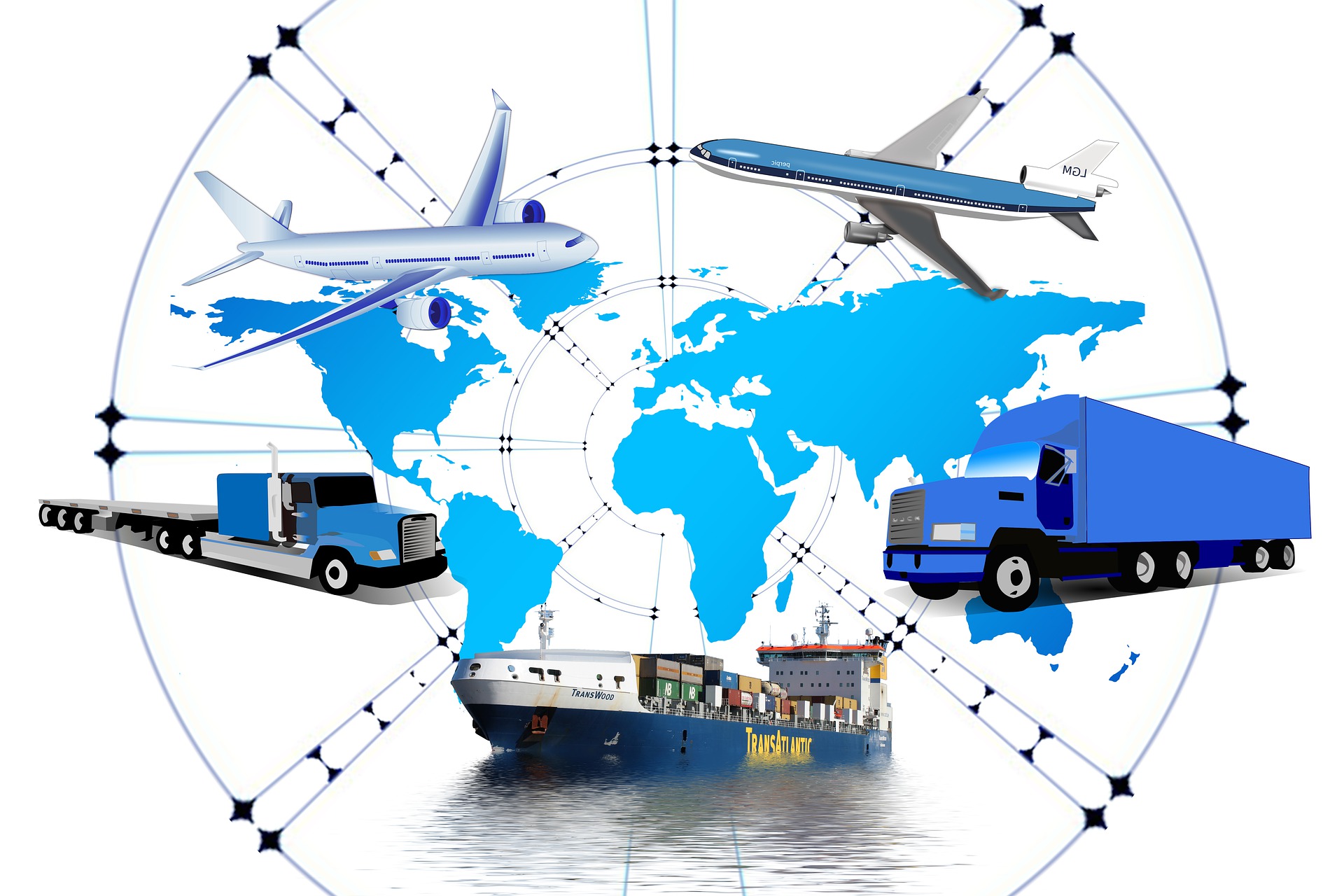 GPCV
Generalized Parallel Coordinate Visualization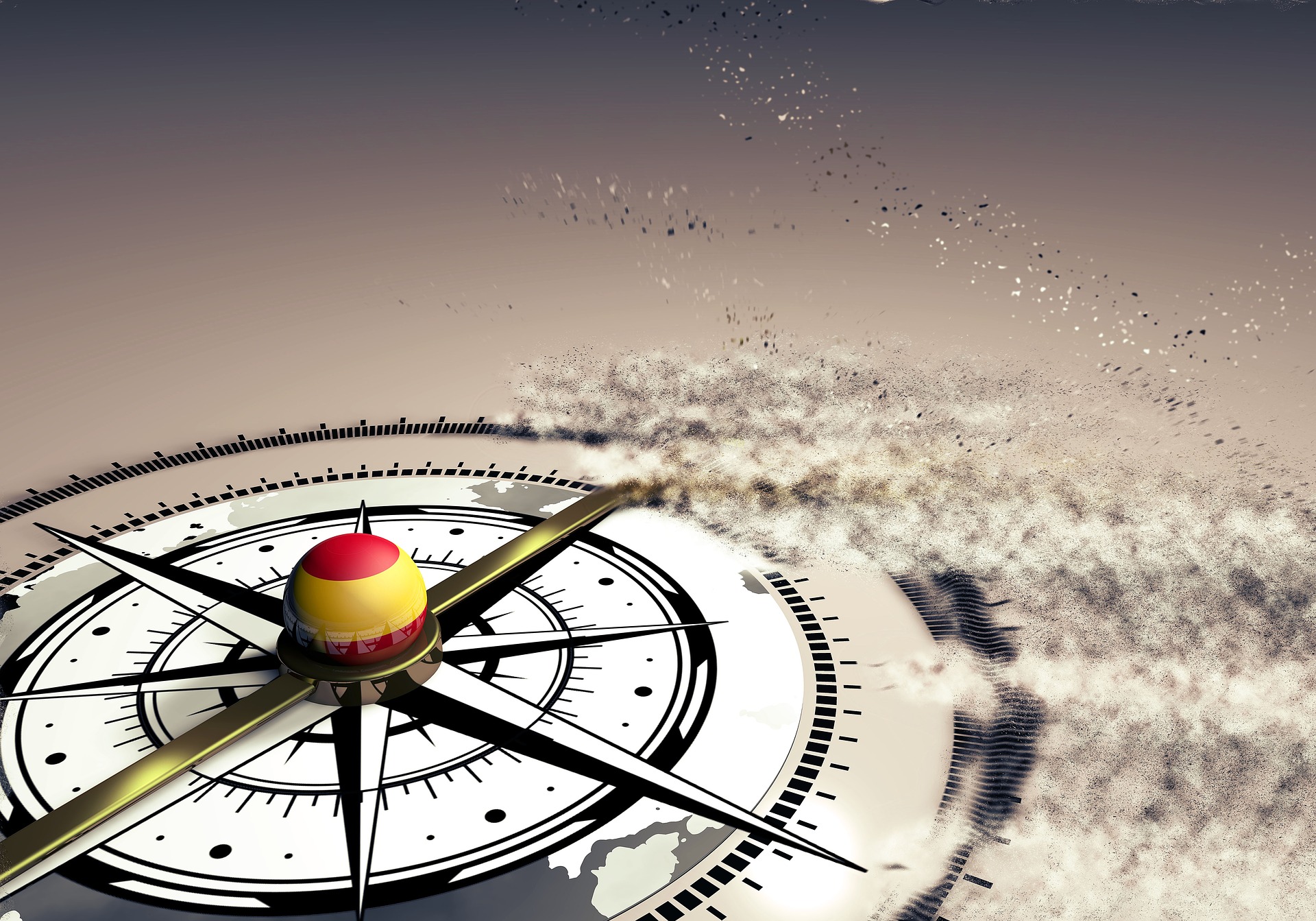 VISNET
Visualizing Social Network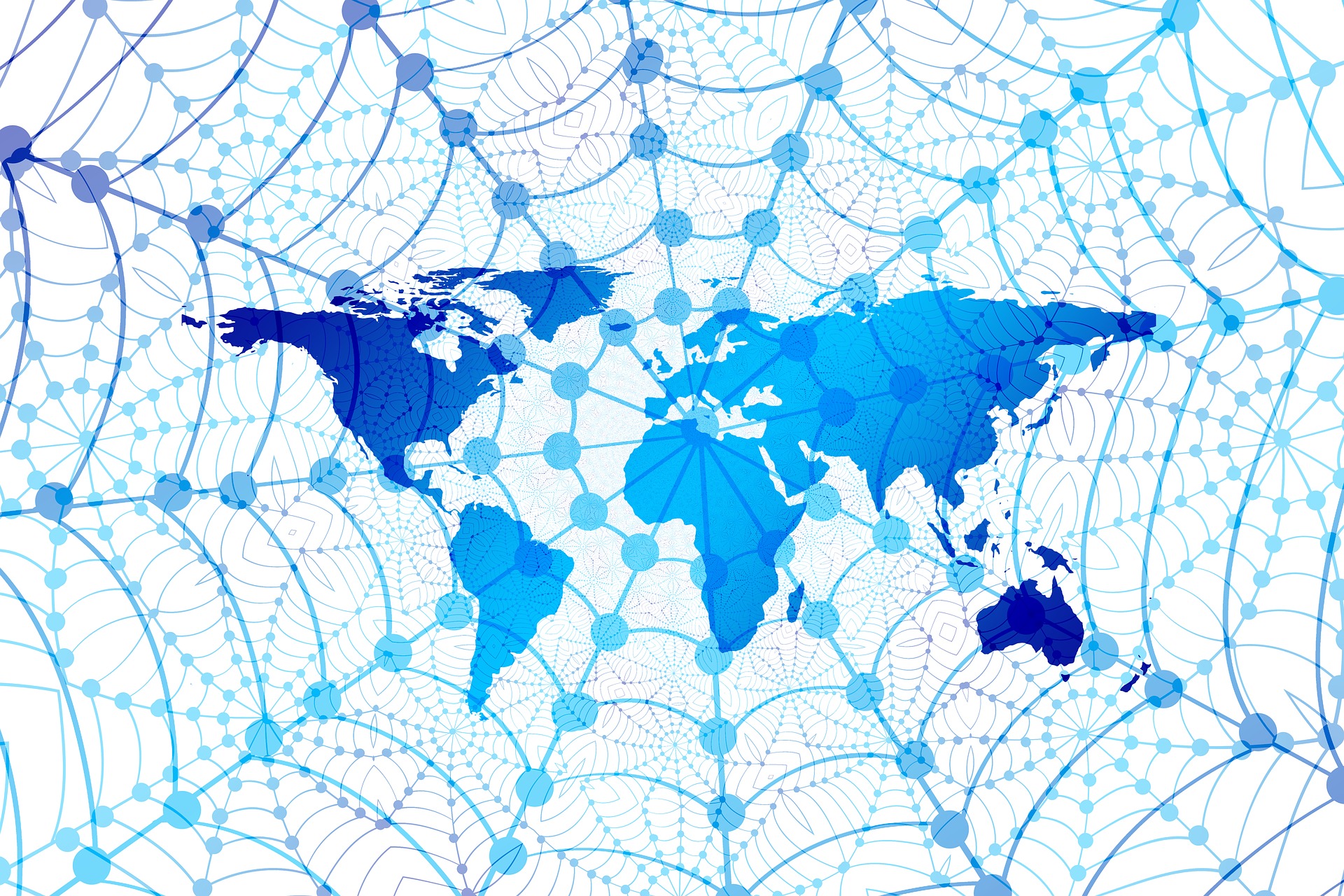 XFRAUD
Fraud Detection Software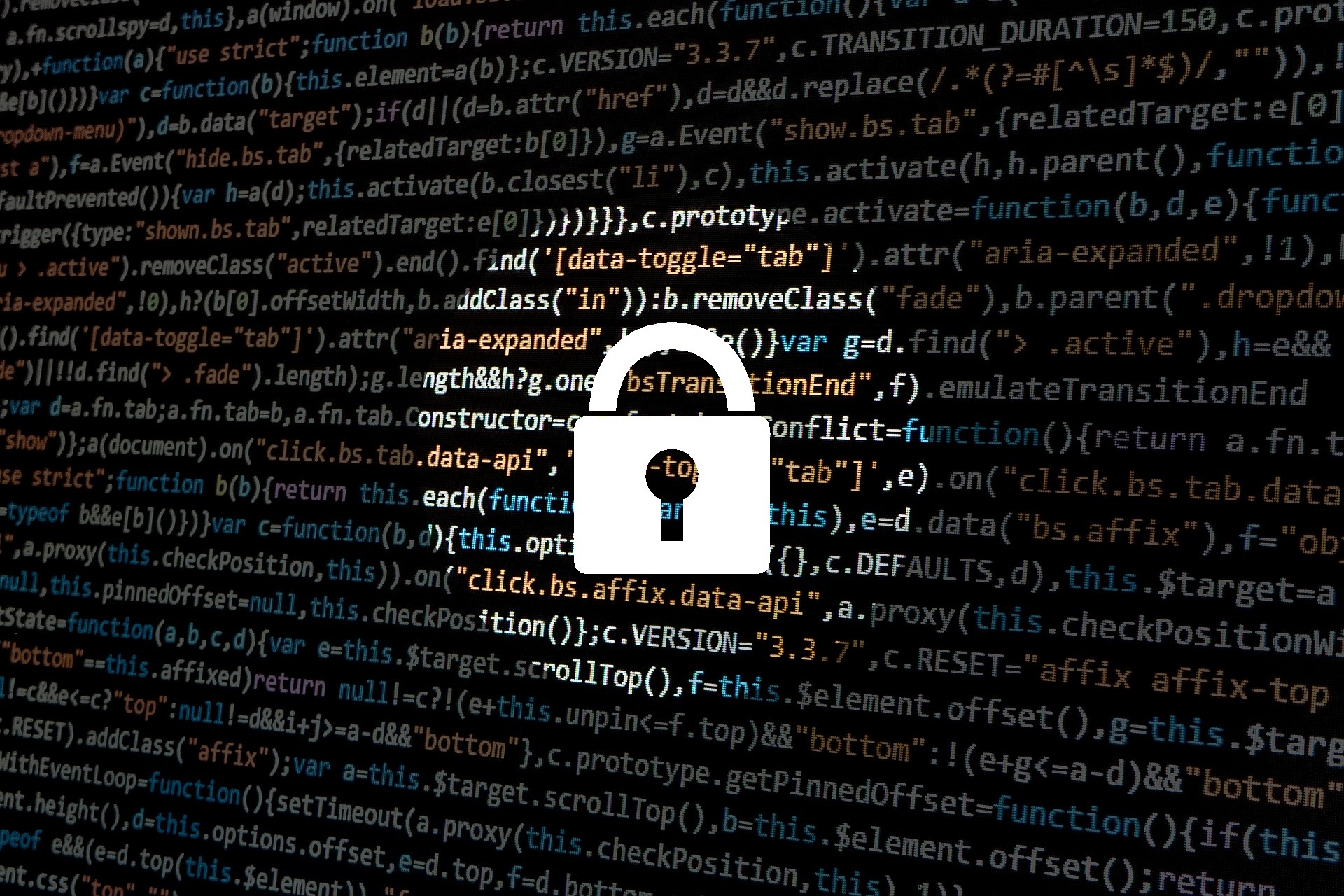 CUSTOM DESIGNS
We offer homegrown and custom products. Whichever suits your needs, we'll provide a solution that works!