At dMt we will provide technical and analytical support in a consulting environment.
Perform Python data manipulation and analysis programming

Develop predictive models using multiple statistical techniques

Provide technical design assistance

Present and communicate results to clients

Provide support and assistance for the implementation of predictive models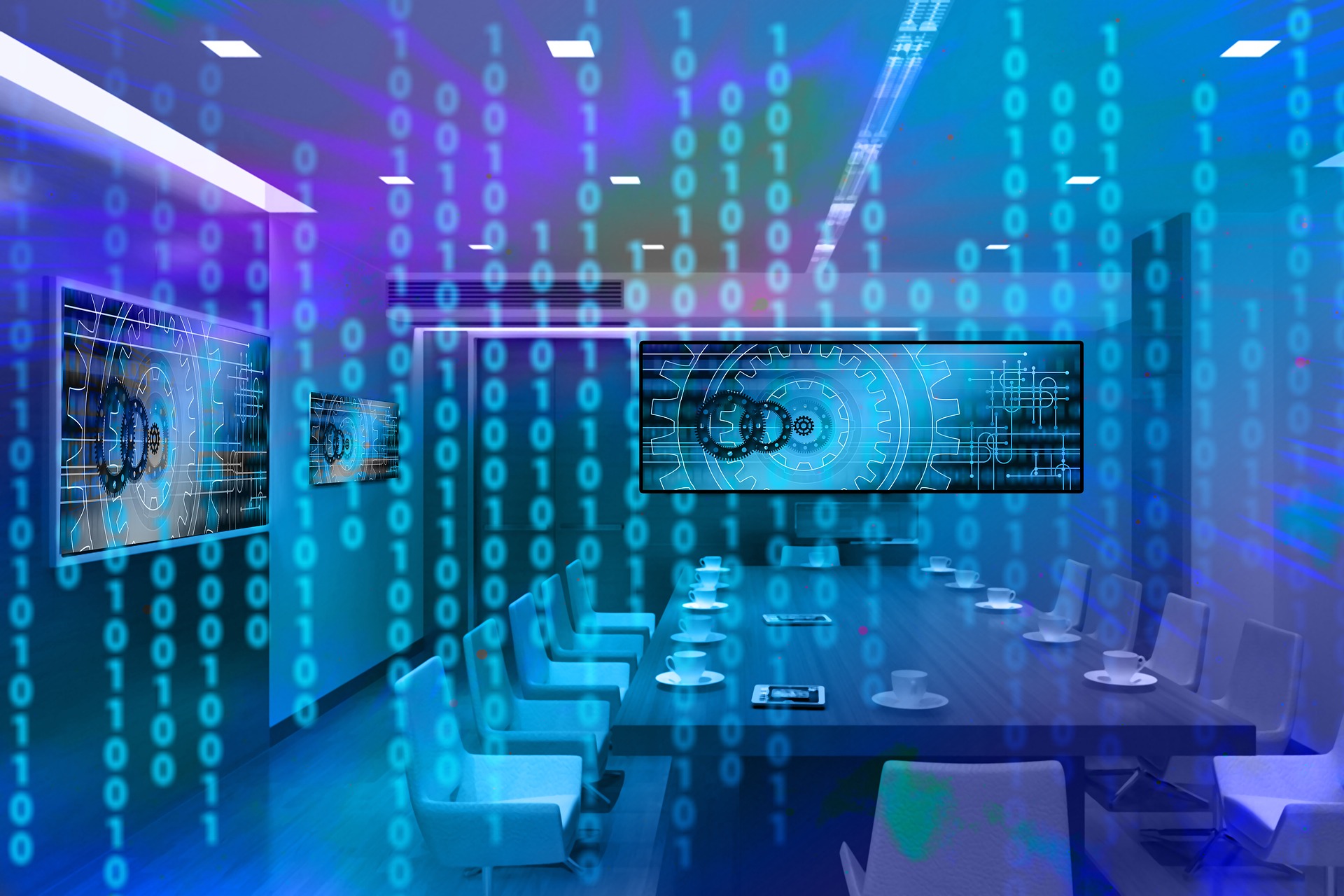 We're professionals whose passion is to provide effective business solutions using data and advanced analytics.
Provide insights, developing analytical strategies, and providing analytical support regarding a wide array of business initiatives.

Design and implement analytics solutions using statistical approaches, Teradata SQL, Hadoop and SAS.

Increase clients competitive advantage using machine learning approaches and data visualization.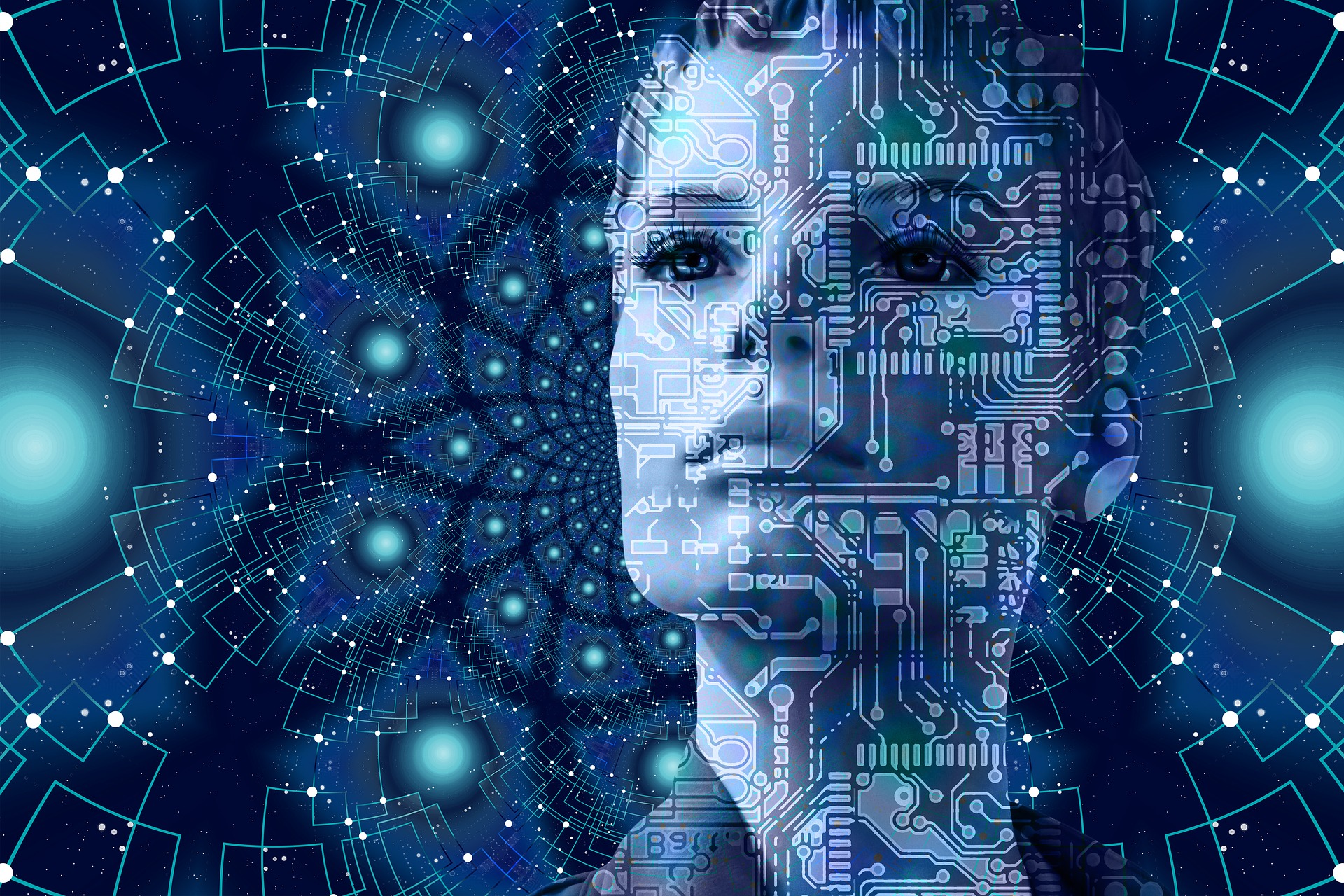 Using data and analytics technologies to help clients interpret data and make informed business decisions.
We work collaboratively with diverse clients around the world, we also provide change management assistance and help clients design business processes that integrate predictive modeling within their existing infrastructure.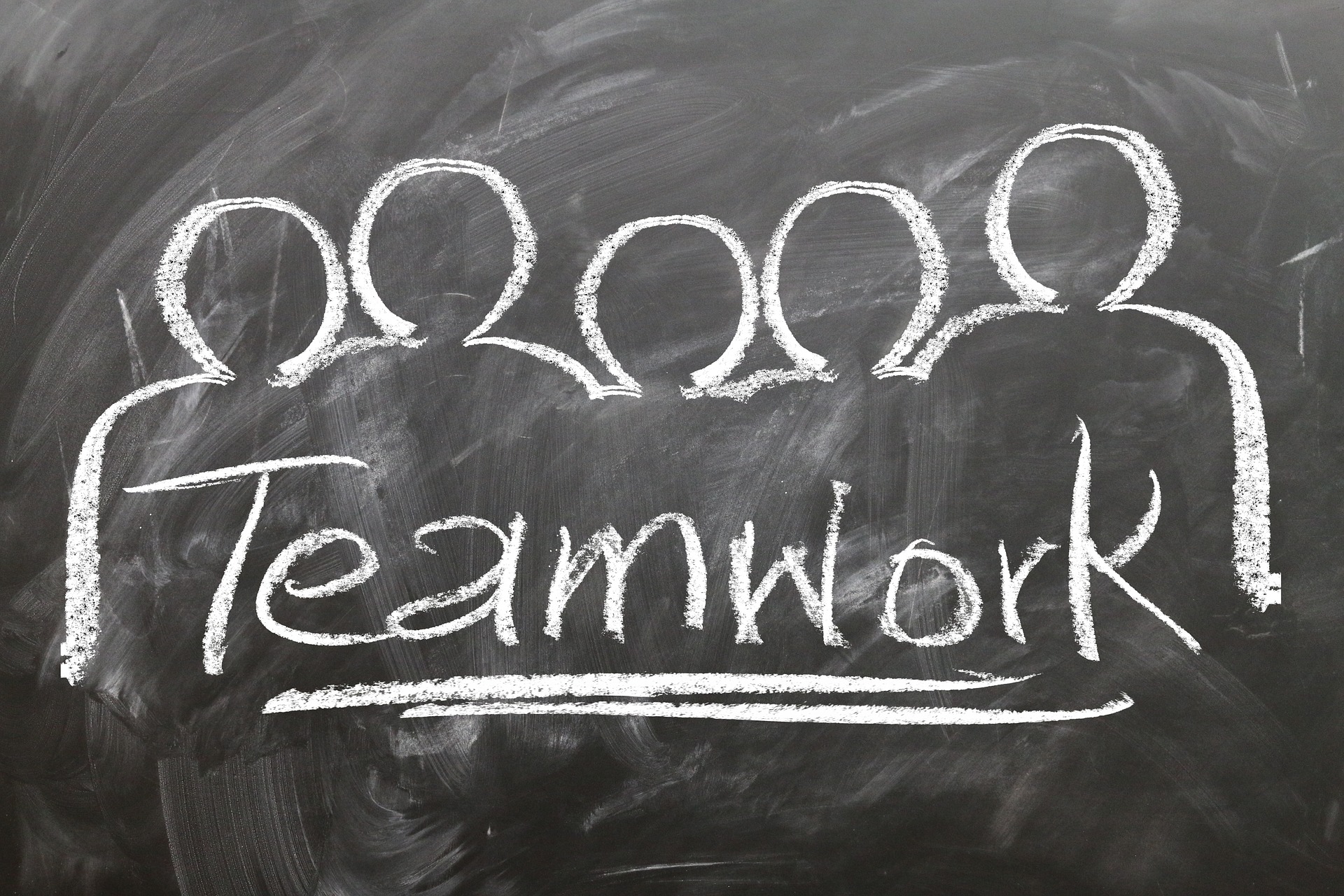 TURNING DATA INTO DECISIONS
Our goal is to improve our clients' organizational results and impact by focusing on challenges at the intersection of business and people.