WHAT WE DO...
We offer a variety of services to our clients including
Optimizing every area of your data!
From market research, design and prototyping to production and delivery, we cover it all.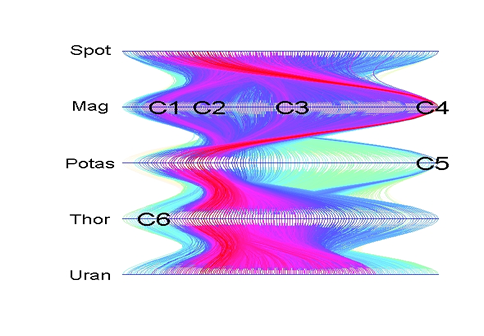 Uncover relationship among variables in satellite data.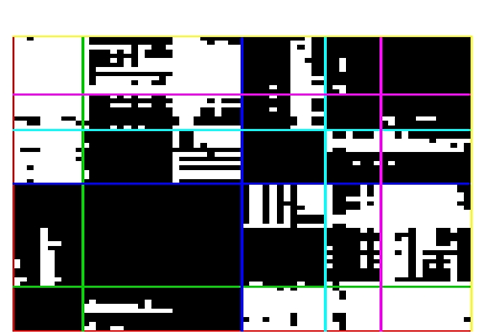 Visualizes segments in auto-industry databases.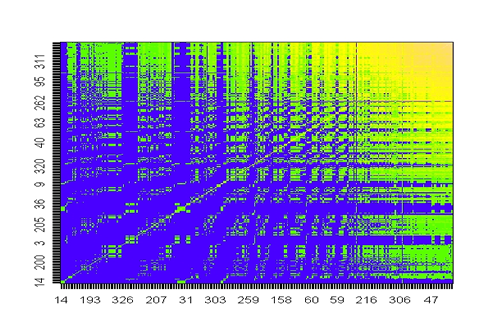 Social Media detection for network activity over spatial coordinate.
"One of the finest design data analytics agencies I have ever worked with"
~ John Smyth